And I like to make pillows. Yep. You heard me. I like to make pillows. I've been working hard on my sewing skills lately, and I've found the best way to practice my new found skills. I've never been really great with sewing... but now, woooh! Baby, I've got it made. I couldn't sew clothing to save my life--YET. My goal is that I will be able to alter clothing correctly and professionally one day. Haha, it'll take a while, but I am determined. Deeeeetttermined. Thus, you'll be getting regular updates. Today, though, I'm going to share some great tutorials and tips to help YOU, along with myself.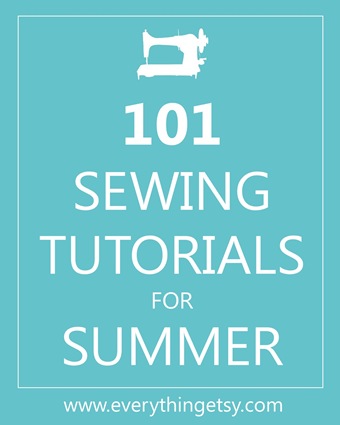 Everything Etsy
has a list of 101 sewing tutorials that look like soooo much fun!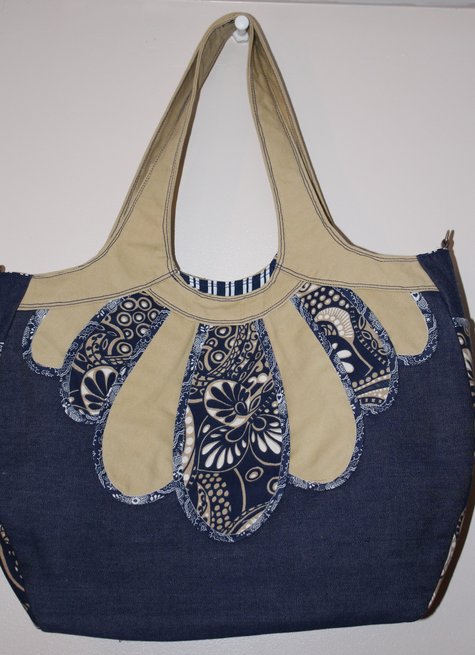 Burdastyle
has some awesome projects and patterns. I especially love this purse. Just might make it my next one... Yep. It's on the list.
OMG.
Thread Banger
is the best. There are some awesome opossum projects on this site. Absolutely one of the bests. Definitely visit this site.
Sew Mama Sew
. This site is great for tips other than sewing itself. There are great tips on taking measurements and such. So great.
And yeah. If you have any sites that you frequent, please share!! I'm looking for all the great help out there! Oh, and don't worry, I'll be sharing pictures of my pillows here all too soon. I know you're just dying to see them all... but it takes a while to photograph that many!