As I'm preparing for Italy (YEEEEE!!!) I've been thinking a lot about what I'm going to be wearing during the two weeks that I'll be there. So, looking at the 13+ hour flight that I have to look forward to... I decided to brainstorm some comfy outfits for traveling...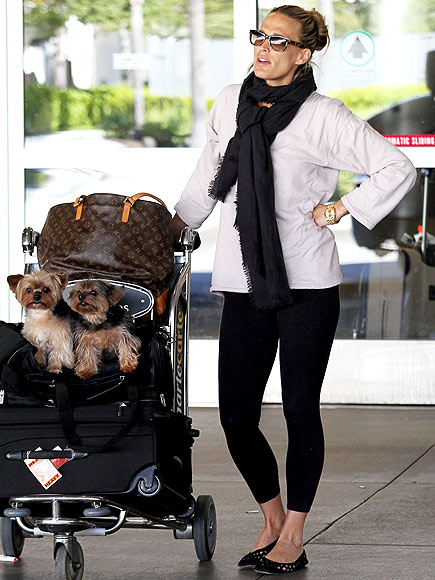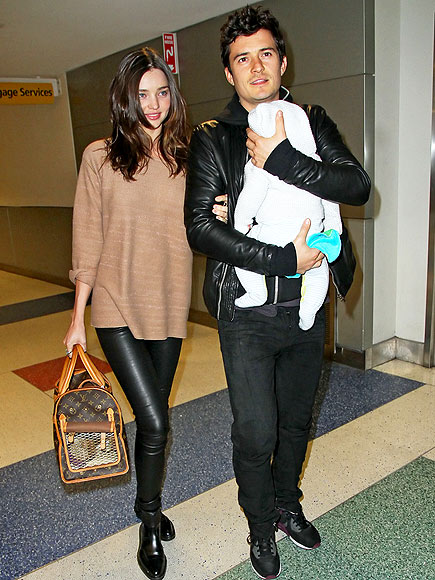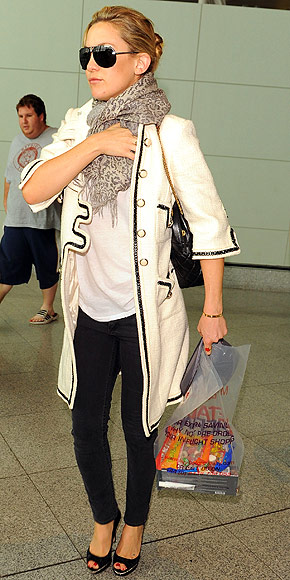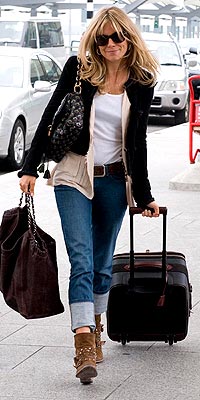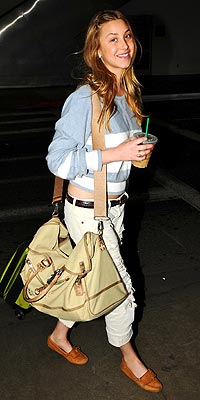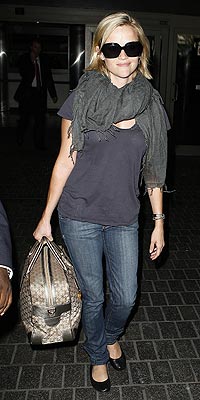 I think it's safe to say that I will be wearing the following:
Leggings or Skinny Jeans
Over-sized Tee
My Harajuku Jacket
Aviators
Scarf
Flats-- Sandals or Closed?
Over-sized Purse
What do you think?? Any other suggestions? What's the furtherest you guys have traveled? Share your stories! I love to hear them!
P.S. I just found this awesome site!!
Designer Social
You all need to go over and check it out!
Much love,