Today, we have a lovely post from Kelsey over at
Vanilla Joy
. She's got an awesome blog, you all should slip over and check it out! :) (PS... She has an awesome Borne Shoe giveaway going on right now!!) And now... Without further adieu.
Sass Up Your Shoes
I love flats and especially flats with some pretty jewel or flowery thing, so I decided to make my own pair with endless interchangeable possibilities.
Here's what you'll need:
a pair of plain flats
ribbon
adhesive squares of velcro
glue gun
jewels with flat backs
needle and thread
scissors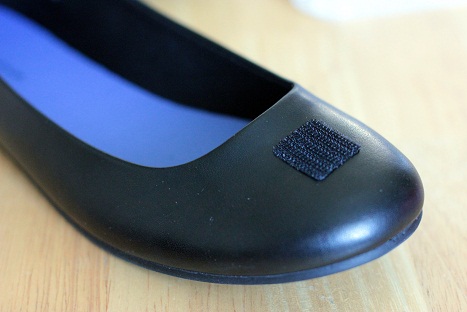 1. Stick half of the velcro in the center of the toe of the shoe.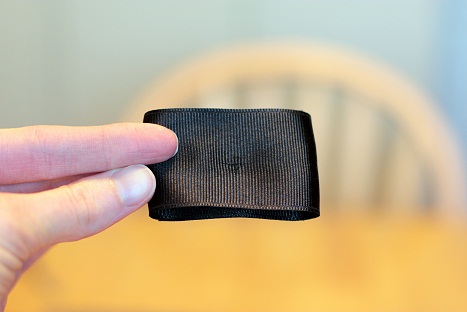 2. Arrange your ribbon however you want and tie through the center so all the layers stay together.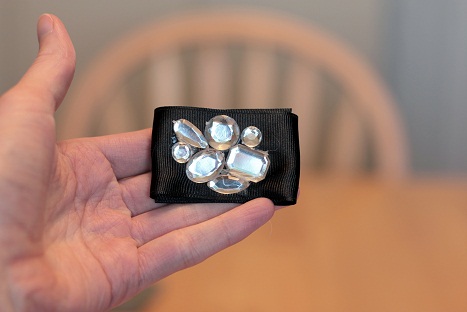 3. Fiddle with the layout until you are thrilled to death about it, glue each piece on, and put the other half of the velcro on the back of the ribbon.
4. Stick that blingy baby on your shoe and...VOILA! A nearly instant pair of pretty (and not plain) flats to wear with any outfit for any occasion. (Don't forget to do your other shoe too...)
If that's not the look you're going for...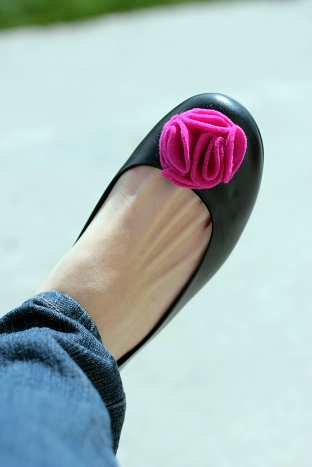 Try a fabric flower or ribbon with buttons or whatever your brilliant brain comes up with. (
Watch my video
to learn how to make these
felt flowers
.) Just put a piece of velcro on the back and switch out your toe accessories to your little heart's content.
Happy accessorizing!
Much Love,
Kelsey
{Visit
VanillaJoy.com
for more tips, tricks, and
craft tutorials
.}