As many of you know, I'm graduating in
Landscape Architecture
this spring (Squeal!!!!) and I thought that I would share one of my favorite Landscape Architects. I actually met her in 2009 during a
guest lecture
at USU and let me tell you... She is A-MAAAAAAZ-ING. She embodies modern design and makes some very innovative designs with the spaces she is given. She has become my hero... My icon... I want to work with her and learn all her secrets and then be just as successful and brilliant. Was that too much? Oh my goodness, I better stop before I get carried away... Here are some of her designs.
Residential Landscape; San Francisco, California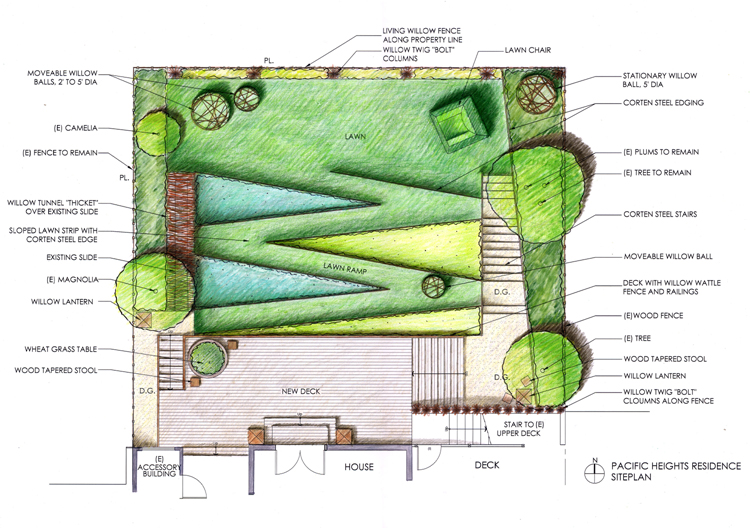 It looks like this in real life...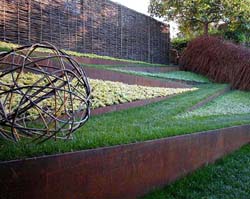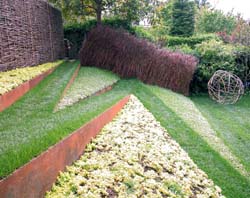 Another Residential Landscape
and a Rooftop Garden
Another Residential Landscape
More Rooftop Gardens
Another Residential Landscape
An Urban Plaza
And an AWESOME Rooftop Garden!
If you'd like to see more, you can visit her
Website
or buy
her book
. And if someone would like to gift me one, I'd more than happily accept it!